2018
Erbgut
Installation mit Fotos und Objekten
im Kulturcafé des Kulturverein Burbach
Dinge und Ordnungsprinzipien, die einem
zugefallen sind oder mitgegeben wurden.
behalten, bewahren, vergammeln lassen,
ordnen, ausbauen, archivieren, umbauen,
verschenken, verkaufen, wegwerfen,
vererben
2. November bis 25. November 2018
Vernissage: 2. November 2018, 19 Uhr
Eröffnung: Reinhard Klimmt
Montag bis Freitag 9 – 13 Uhr und 14 – 17 Uhr
Kulturverein Burbach e. V.
Burbacher Straße 20
66115 Saarbrücken
---
Minimax
Installation im Künstlerhaus Schloss Wiepersdorf
zum Thema Geld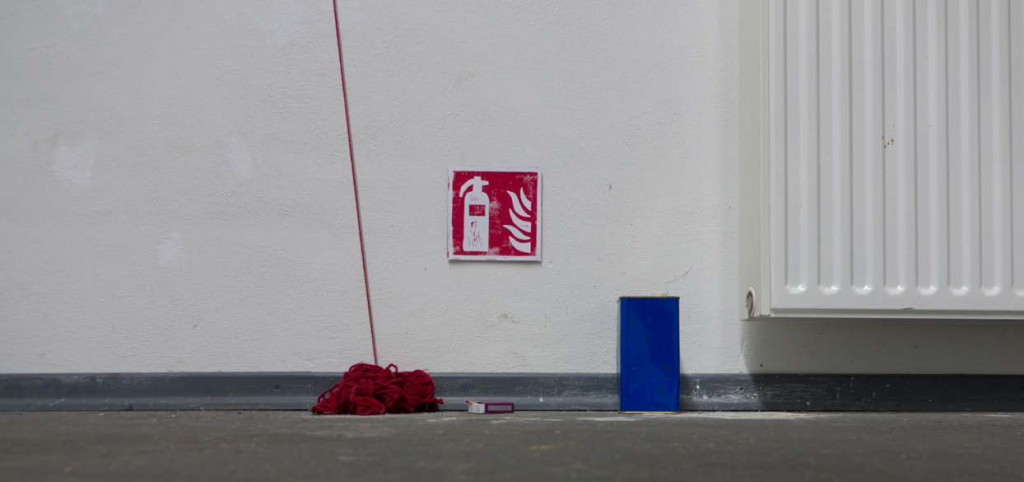 minimax doku als pdf hier
Wu Wei 無為 Nicht-Handeln
2017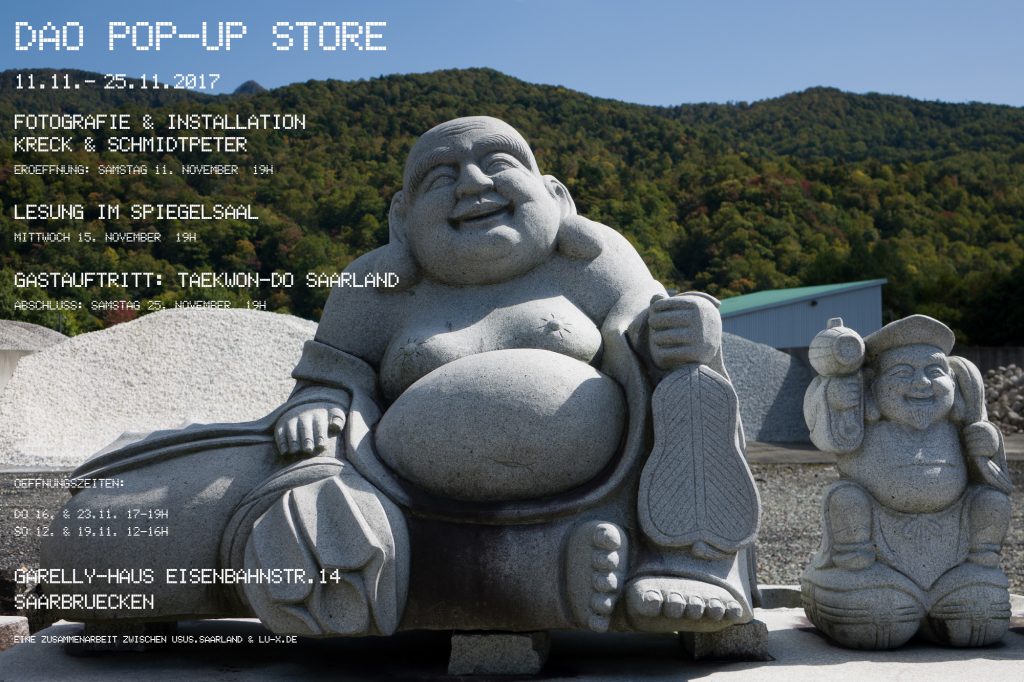 ---
in progress:
Documentary feature
about Martial Arts and Cultural Exchange
道
Dao – The Way
The film follows international masters of Karate and Jiu-Jitsu in Germany, Switzerland and Japan. Cultural shifts and differences may occur. Training sequences and interviews about the underlying concepts mixed with welcome ceremonies. A cultural exchange project across borders and centuries.
---
2016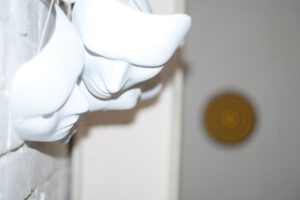 Installation, E-Werk, Freiburg
---
2015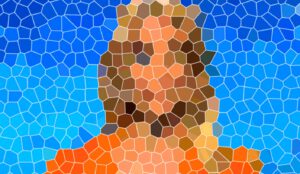 Buntglasmosaik 100 cm x 140cm x 0.8 cm
---
2014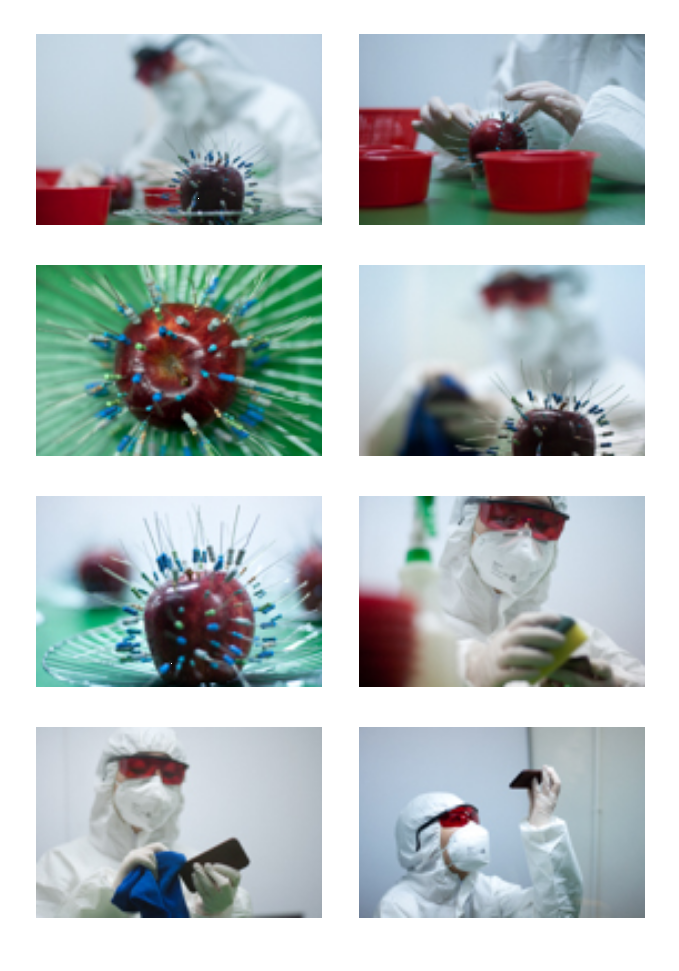 Performance and Installation
presented by experimenta
Hong Kong Artwalk, 2014
Special Exhibitor at Affordable Art Fair,
Hong Kong Conventions and Exhibition Center (HKCEC)
---
2013

---
2011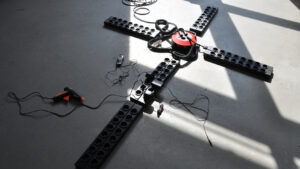 Virtuelles Kraftwerk
---
2010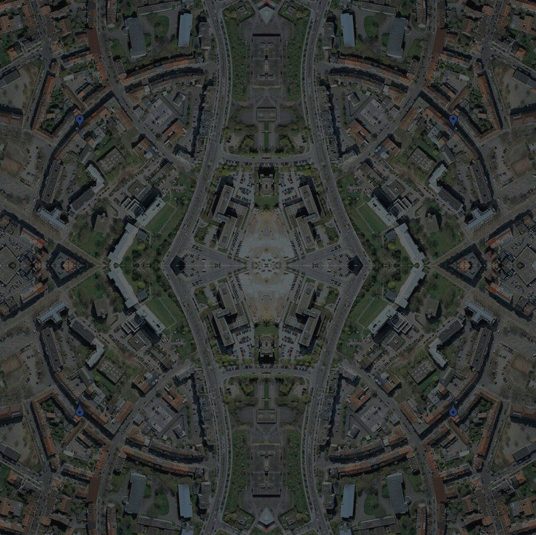 bürgerpark #1
---
2009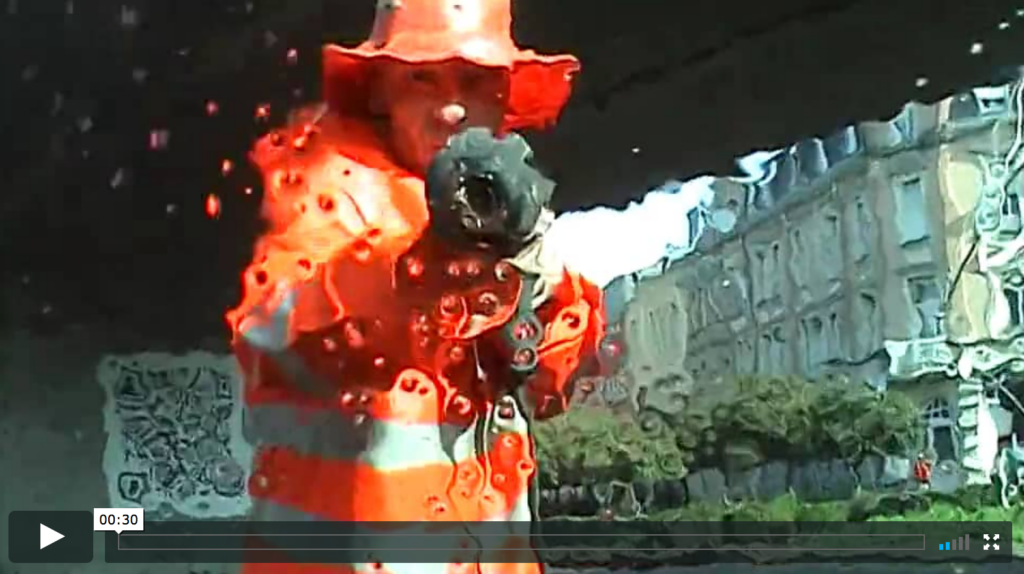 drive-by-shooting |
sentiers rouges 09
---
2008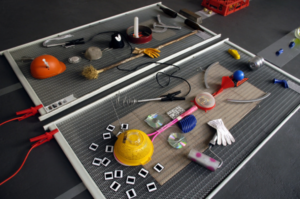 bios
installation im atelier verdet, saarbrücken
---
2007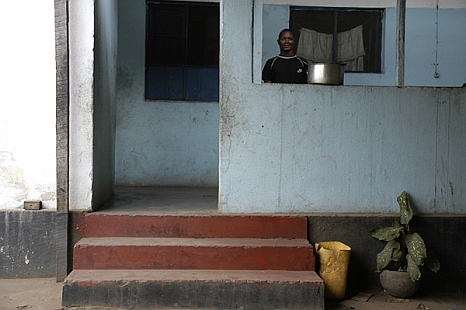 Poverty does not make happy either.
A photographic tour through Northern Mozambique.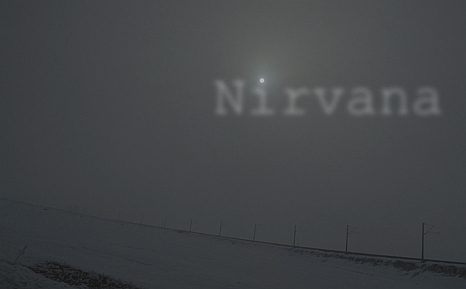 Nirvana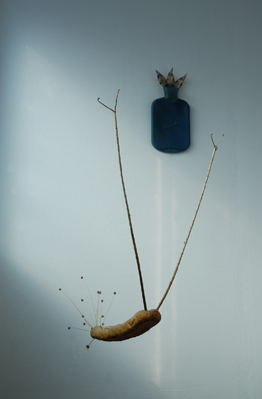 Aquarium
Installation / Fotos
---
2006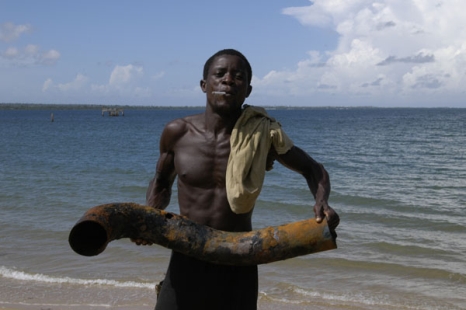 erste Reise nach Mosambik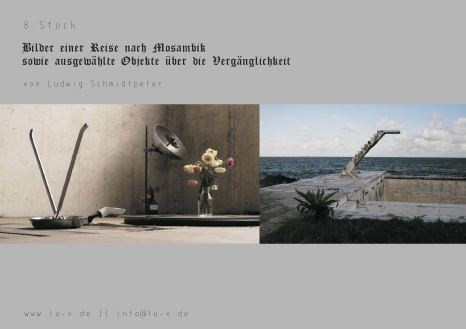 Bilder einer Reise nach Mosambik und
ausgewählte Objekte über die Vergänglichkeit
Installation mit Fotos und Sperrmüllobjekten, Silo 8. Stock, Saarbrücken
---
2005
15 Disks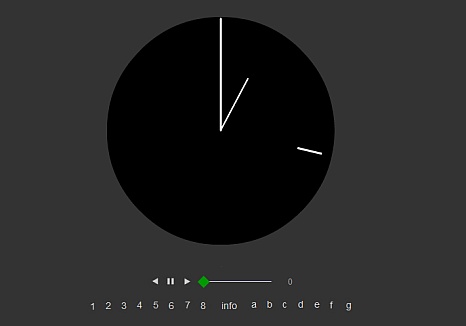 ---
 2004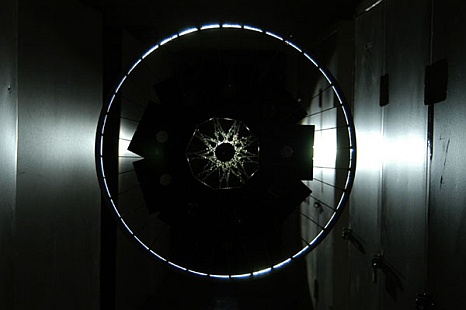 Krypta 1.0
---
2001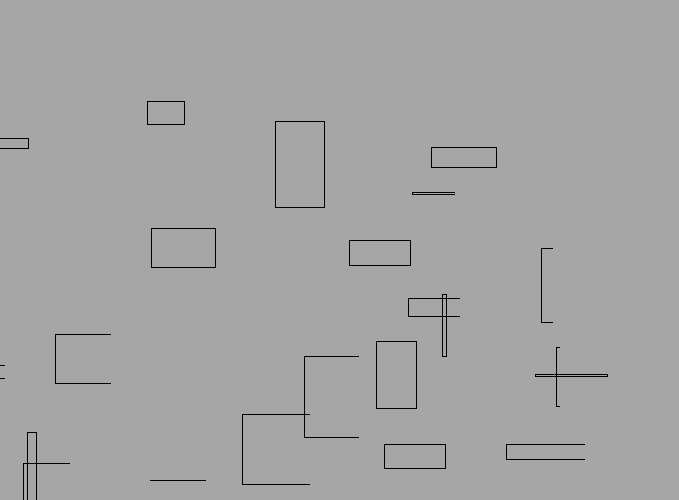 Installation, Aula der HBK saar